Color. Its the simplest place to start when designing your event. The use of color can impact your event more than anything else.
Operation: INSPIRATION!
One of our favorite sites to go to for color inspiration is The Perfect Palette.
The Perfect Palette produces some of the best inspiration boards in any and every color combination you could imagine!! You can even request a special palette be created! We love this resource and get tons of ideas for event design. Here are some of our favorites: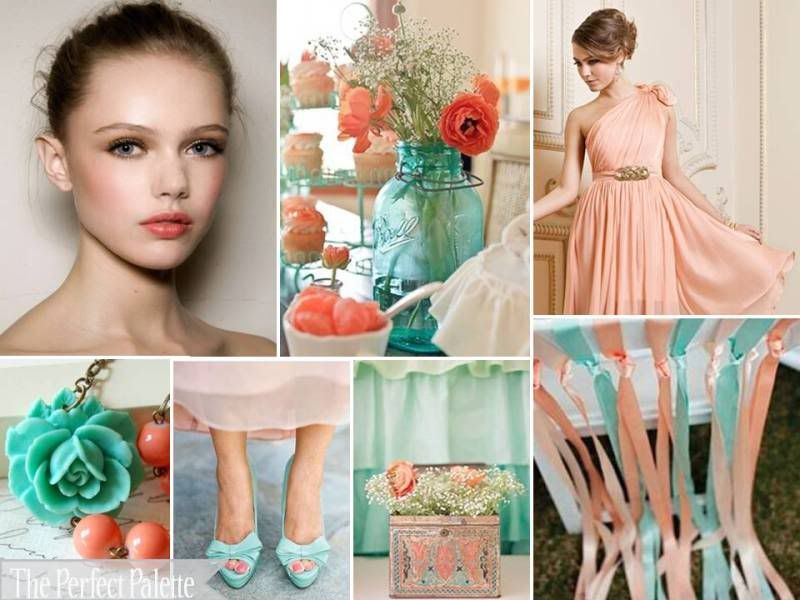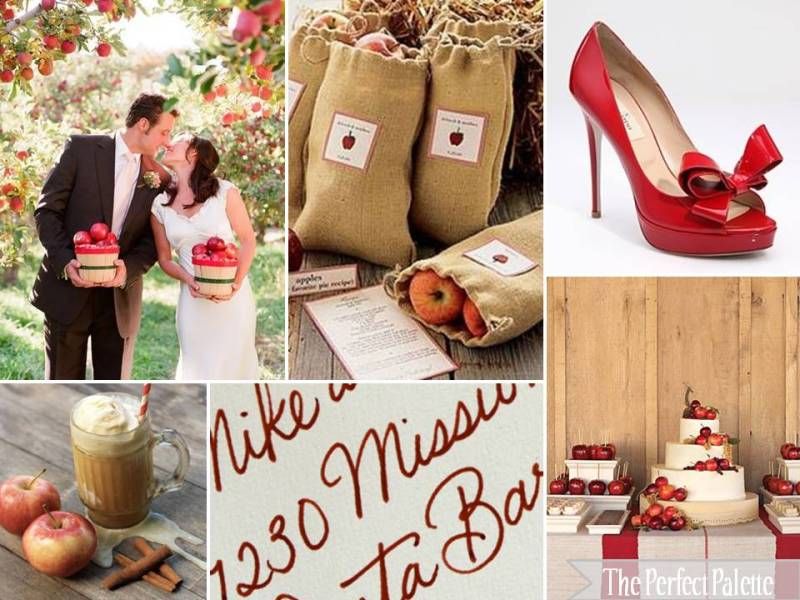 MIX IT UP!
Who says all of your tables have to be the same color, with all the same color napkins? We LOVE to mix and match linens. It is an easy way to add color and design to your event without much effort. Mix and match the colors of your napkins and chair pads as shown here on this fun peacock inspired table:

Photo Credit: Rick Oulette Photography
Another option for mixing colors is to pick two main colors and alternate table cloths and napkins. On this vintage, spring table we used kiwi napkins on our purple crinkle linen and then used purple napkins on the kiwi tables. So fun and fabulous!!
Photo Credit: Fiona Brennan Photography
Design and Decor: Pineapple Planet
Want something neutral and still have that wow factor. Take a Ivory linen with some texture and add the same color napkin and china. To break it up, add a charger to give a more classic look. Who says Ivory still can't look elegant and not boring.